Commercial Solar Case Studies: Dutton Garage
Making a Difference Across Australian Businesses
Dutton Garage has positioned itself at the forefront of the collectible car world.
Dutton Garage is one of the world's premium retailers of classic, collectable, exotic and rare cars with our iconic showroom based in Melbourne, Australia. With a global buying power and an extensive international network, Dutton is able to source, purchase and sell vehicles for customers worldwide. Their expert staff provide fully tailored services for customers looking to purchase their next collectable, classic or exotic car
LED Lighting
Dutton Garage had Metal Halide Highbay lighting which generated heat, and required regular maintenance, so upgrading to LEDs delivered multiple benefits to their business. UNIfied's LED upgrade ensured higher lux levels throughout the facility (meeting AS/NZS 1680 lighting standards), and reduced their lighting costs by >$3,000 per year.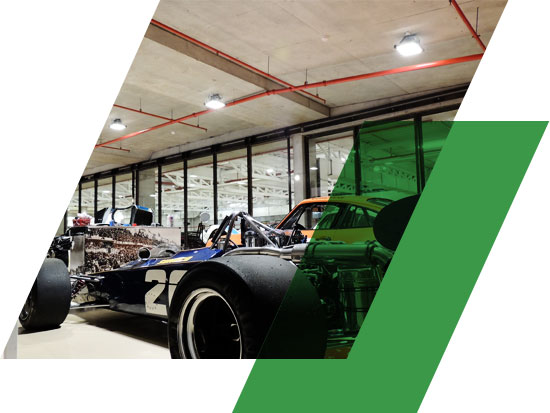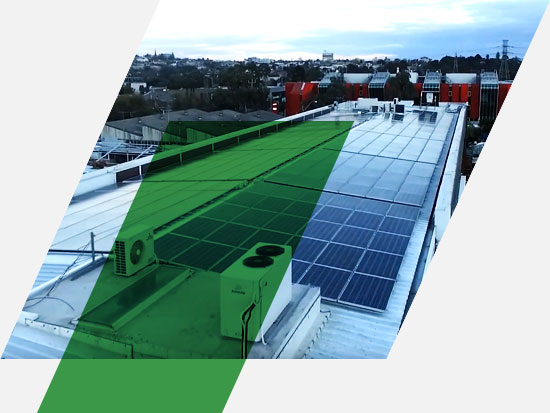 Solar PV System
Energy was a big concern to Dutton Garage as it's essential that the climate within the showroom is controlled to preserve their exclusive range of luxury cars. The 80kW solar installation on the roof of their premises reflects the forward thinking attitude of the business.
Our expert team will provide an in-depth assessment of your business's needs and explain how a UNIfied solution could significantly reduce your energy spend and carbon footprint.