Commercial Solar Case Studies: PappaRich
Making a Difference Across Australian Businesses
PappaRich creates a modern version of the traditional coffee shops in Malaysia.
The company vision is to be recognised as a global brand name for authentic Malaysian cuisine. PappaRich want to give their customers a taste of Malaysian culture and cuisine, whether through a plate of Nasi Lemak or a crunchy, buttery Roti Canai, all with a cup of Teh Tarik – or any one of their more than 50 drinks on the menu! At PappaRich, they aim to deliver quality Malaysian food to all their customers, and to be a brand that is genuinely Malaysian. Growth for everyone is part of the PappaRich Mission. Their employees aspire to grow their organisation and do work that brings meaning and rewards to customers, the company and their colleagues. It was with this mission in mind that the company installed solar PV to operate in a more sustainable manner and and reduce their carbon footprint.
Testimonial
"The installation was smooth and I'd recommend UNIfied Energy Services to any business looking to protect themselves from rising energy costs."
Tatt Gee Saw | Director | Port Melbourne, VIC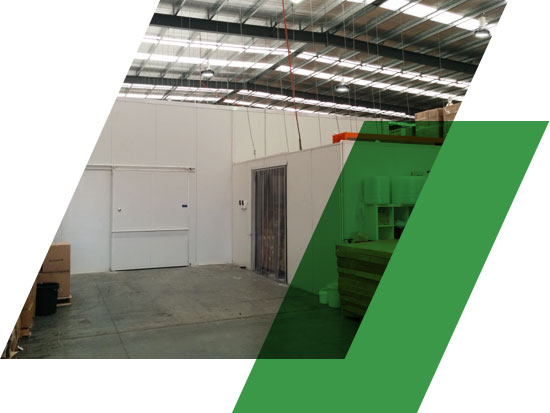 LED Lighting System
PappaRich used LED lighting to lower energy costs and maintenance simultaneously.
After a detailed lighting assessment, UNIfied was able to recommend and install a suite of LED products that slashed lighting costs and improved the lighting environment for employees.
Solar PV System
In order to hedge against rising energy prices for their Port Melbourne headquarters, PappaRich installed a 100kW solar system.
This undertaking will substantially reduce their refrigeration and cold store operating costs both today and increasingly over time. This is stage 2 of their energy efficiency initiatives having also recently replaced the facilities lighting with LEDs.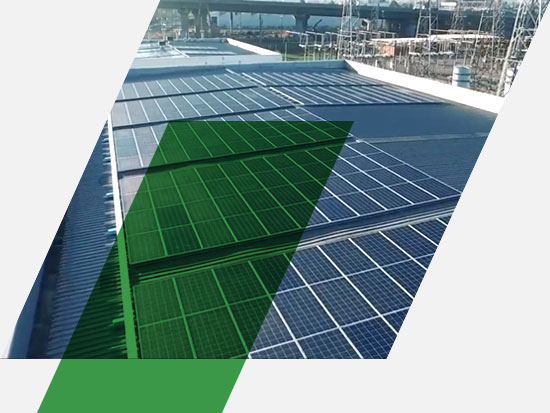 Our expert team will provide an in-depth assessment of your business's needs and explain how a UNIfied solution could significantly reduce your energy spend and carbon footprint.
VIC: G2, 51-65 Clarke St,
Southbank, VIC 3006
NSW: 19 / Level 2, 65-71 Belmore Rd,
Randwick, NSW 2031