Commercial LED Case Study: Swinburne
Making a Difference Across Australian Businesses
Swinburne operates in an environmentally sound manner to encourage sustainability and reduce the universities impact on the environment.
There are a number of programs in place to minimize waste to landfill, reduce carbon emissions and energy use, and save water across their campuses. Compared to the Tertiary Education Facilities Management Association (TEFMA) benchmark, Swinburne's energy consumption per equivalent full-time student is much lower than most universities across Australia.

Testimonial
"We worked closely with AGL and UNIfied across our Hawthorn campus to upgrade the existing lighting to energy efficiency LEDs. They delivered on a broad scope of works and managed the project to our satisfaction."
John Deacon | Operations Supervisor | Hawthorn, VIC

LED Lighting Upgrade
As part of a campus wide lighting upgrade Swinburne University reduced their energy usage by over 200,000 kWh per year. This will equate to an estimated saving of >$500K over the next 10 years. This project at Swinburne came to fruition as their energy provider is AGL, and UNIfied AGL's preferred lighting partner.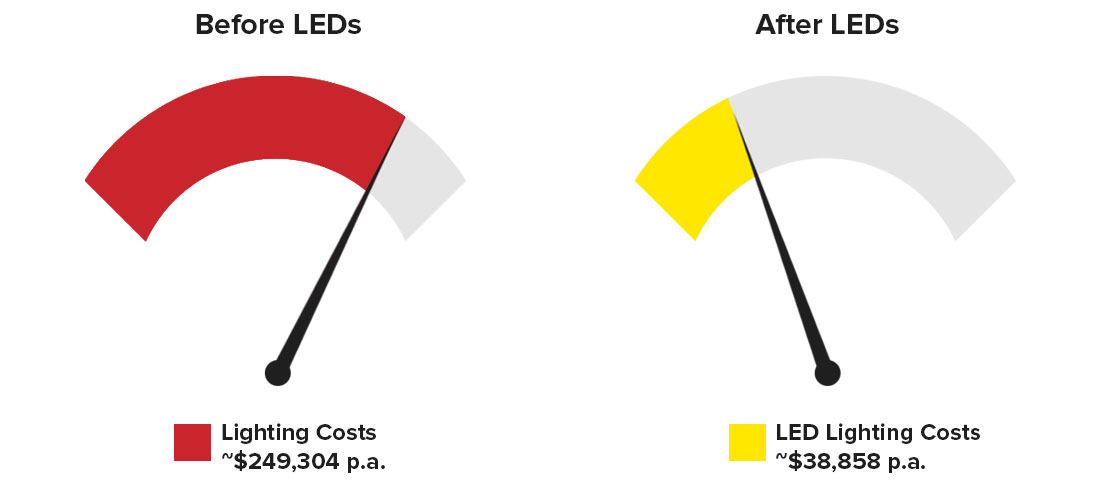 Our expert team will provide an in-depth assessment of your business's needs and explain how a UNIfied solution could significantly reduce your energy spend and carbon footprint.
VIC: G2, 51-65 Clarke St,
Southbank, VIC 3006
NSW: 19 / Level 2, 65-71 Belmore Rd,
Randwick, NSW 2031