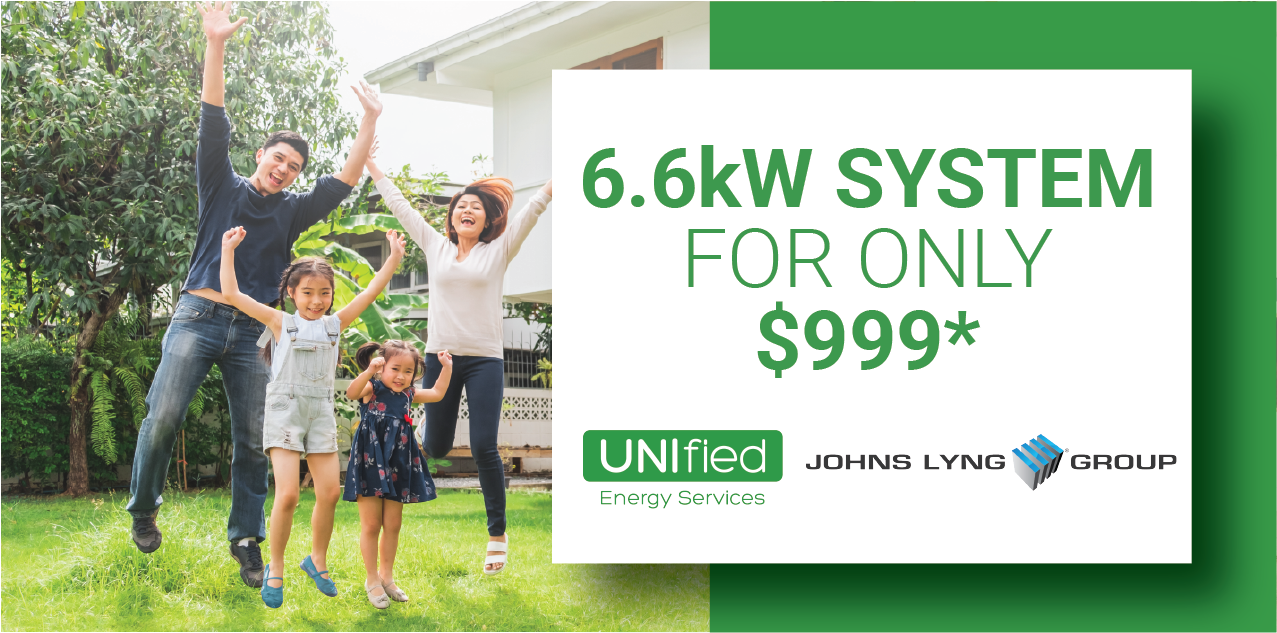 Exclusive Victorian Johns Lyng Group Family & Friends Offer
With the family's energy consumption up at home and power bills on the rise, it's time to maximise your solar dollar and minimise your electricity costs with solar power.
Reduce bill shock! Save on your electricity bill with this massive 6.6kW solar system, fully installed, for only $999* – so you can spend on what's important.
Featuring Tier 1 330W panels and a powerful Solis inverter, this amazing 6.6kW Battery Ready Solar Package includes FULL installation and grid connection!

Easy Install For A Lifetime Of Benefits
The process is as easy as 4 steps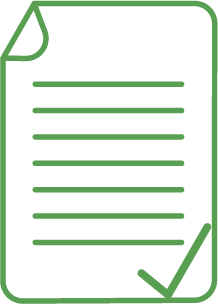 Get a quick and obligation free quote from our specialists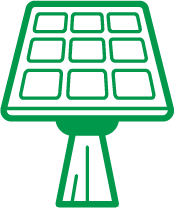 Create an installation plan and install the solar system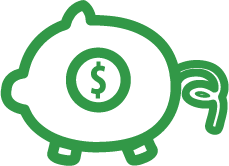 We assist with any incentives that you can take advantage of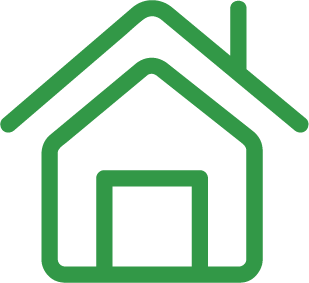 Get clean, renewable energy straight into your house
Simply register your details below and a member of our expert residential solar team will be in touch
*Terms and Conditions
Customer must be eligible for Solar Victoria Solar Homes Program Rebate and Interest-Free Loan
Price applies to standard installation only (VIC metro, single storey, tin roof, one split)
Household must be eligible for and assign its STCs to UNIfied Energy Services
Total system price paid over 48 months is approximately $40/month
The interest-free loan is provided as a part of the Solar Victoria Solar Homes Program and is subject to eligibility requirements
If the customer is not eligible for the interest-free loan then the out of pocket expense payable to UNIfied Energy Services will be $1,888 inc. GST, which must paid on the day of installation
UNIfied Energy Services reserves the right to substitute system components (panels and inverter) based on availability, at the time of installation, within a 1% tolerance of the total system size. Any changes to system components will be communicated to the customer prior to installation
This offer is not valid in conjunction with any other offers or discounts
Promotion starts Midday on 18 May 2020 and ends 5pm on 30 June 2020