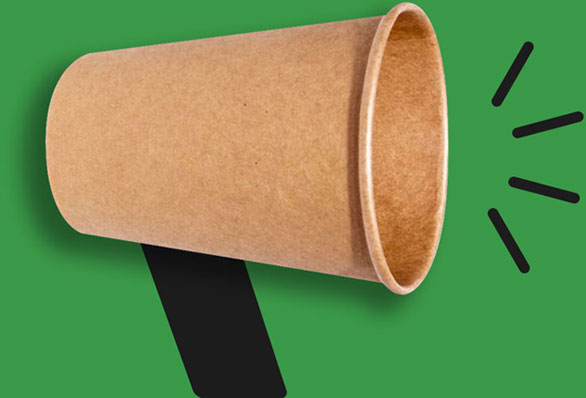 Refer a Friend
Get Rewarded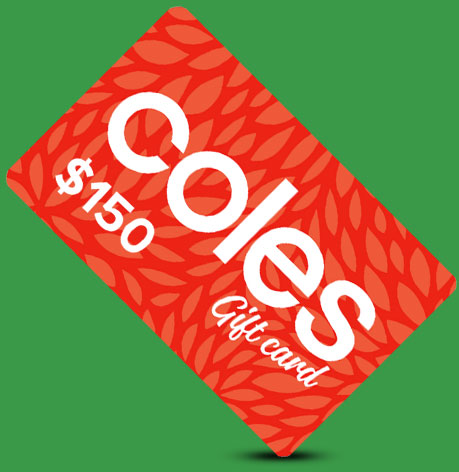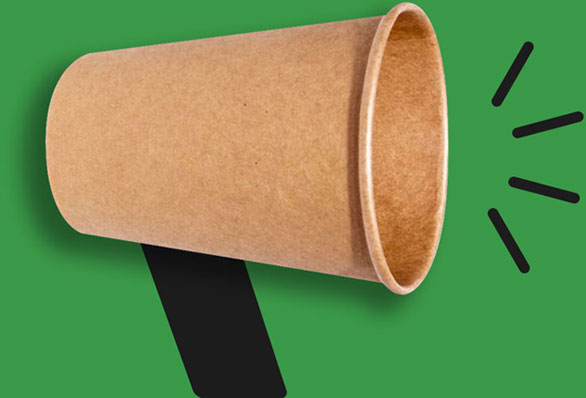 Refer a Friend
Get Rewarded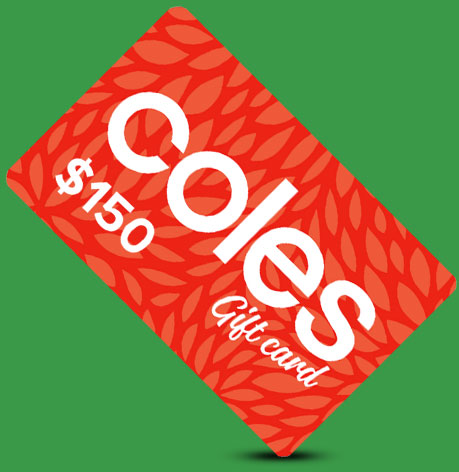 Get More Out Of Your Solar
Thanks for being a solar champion!
Now that you've started saving on your power bills, let's get your friends and family saving too!
If you know someone that would love to chat to UNIfied about solar, then make sure you take advantage of our fantastic Refer a Friend program.  To say thank you for a successful solar system sale, we're offering you a $150 Coles gift card*! There's no cap on how much you can earn, so get referring!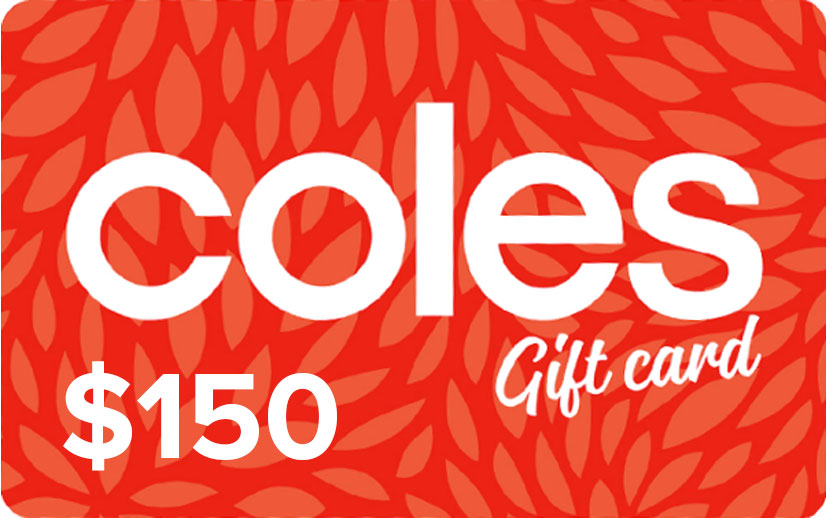 *How does it work?
Complete the form on this page to provide the name and contact details of your referral, as well as your details so we can identify you as an existing customer.
We will contact your referred friend with a competitive solar quote.
When the contract is accepted, your friend installs a solar system with UNIfied and it's paid in full, we will reward you with a $150 Coles gift card.
The referral reward will be processed by the end of the month following the latter of (i) the installation date or (ii) date the invoice is paid in full.
Any referral made prior to the program commencement date of 12th of April, 2021 will not be eligible.
VIC: G2, 51-65 Clarke St,
Southbank, VIC 3006
NSW: 19 / Level 2, 65-71 Belmore Rd,
Randwick, NSW 2031
Our Results
Achieving Outstanding Results
for Every Client
Find Out if Your Eligible for Solar Rebates
Save up to $2,225 Cash Back for Victorian Households
Lorem ipsum dolor sit amet, consectetuer adipiscing elit, sed diam nonummy nibh euismod tincidunt ut laoreet dolore magna aliquam erat volutpat. Ut wisi enim ad minim
Lorem ipsum dolor sit amet, consectetuer adipiscing elit, sed diam nonummy nibh euismod tincidunt ut laoreet dolore magna aliquam erat volutpat. Ut wisi enim ad minim
Lorem ipsum dolor sit amet, consectetuer adipiscing elit, sed diam nonummy nibh euismod tincidunt ut laoreet dolore magna aliquam erat volutpat. Ut wisi enim ad minim