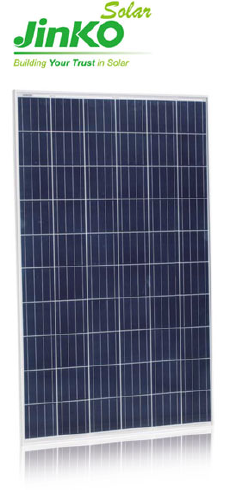 Jinko Panels
JinkoSolar is one of the world's leading manufacturers of solar panels. Jinko integrates advanced crystalline silicon solar PV technologies to optimise their modules, resulting in more efficient, reliable, durable and cost effective PV energy solutions. JinkoSolar joins RE100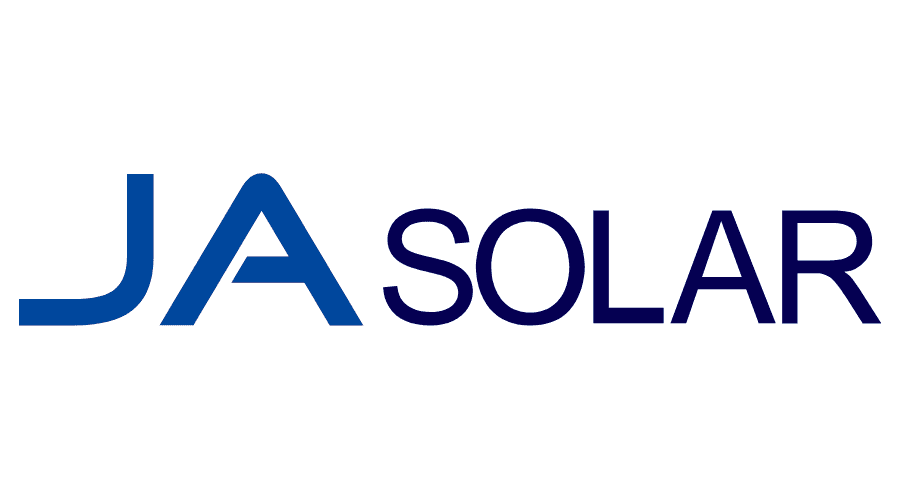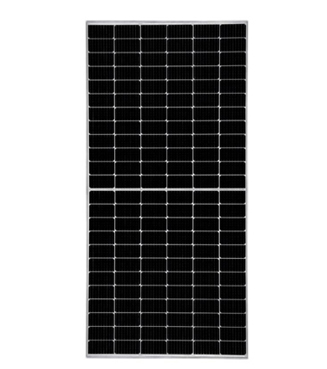 JA Solar
Founded in 2005, JA Solar is a manufacturer of high-performance photovoltaic products. With 12 manufacturing bases and more than 20 branches around the world, the company's business covers silicon wafers, cells, modules and photovoltaic power stations. JA Solar products are available in 135 countries and regions and are used extensively in ground-mounted power plants, commercial & industrial rooftop PV systems and residential rooftop PV systems. With its advantages of continuous technological innovation, sound financial performance, and well-established global sales and service networks, JA Solar has been well received and highly recognized by clients from home and abroad. The company has been listed on Fortune China 500 and Global Top 500 New Energy Enterprises for several consecutive years.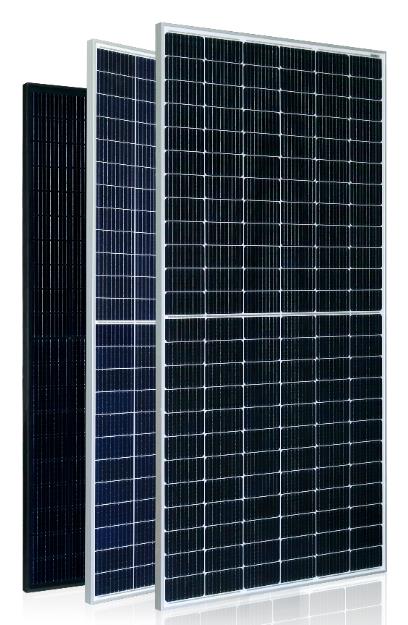 Astronergy/Chint Solar
Astronergy/Chint Solar is a specialized subsidiary of the CHINT group and is engaged in PV power station development and PV module production. Astronergy is currently one of the largest domestic PV power generation enterprises with 8000 MWp module production capacity. The Company's total registered capital is up to 9.38 billion CNY. Depending on the advantage of the CHINT group's full industrial chain and the professional teams, Chint can provide the total solution of the PV power station to our customers.
Not only in China, but Astronergy also built PV power stations all over the world, such as Thailand, Spain, the United States, India, Bulgaria, Romania, South Africa, Japan etc. Up to now, but Chint Solar has also invested and constructed more than 6000 MW of photovoltaic power station worldwide.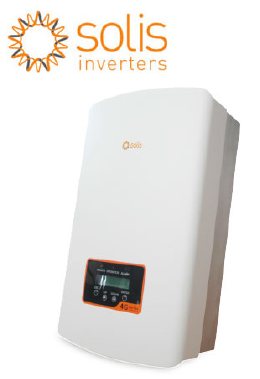 Solis Inverters
Solis is a Spanish name derived from the Latin sol solis, literally meaning "SUN". Solis inverters exceed > 95% efficiency under ordinary operating conditions, meet all AS/NZ 4777 requirements and have been designed and rated IP65 to withstand outdoor applications.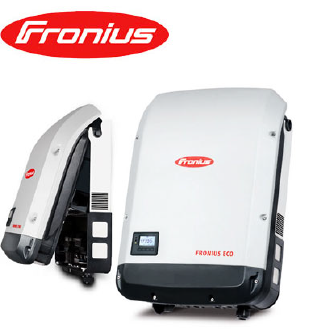 Fronius Inverters
Fronius inverters are efficient and reliable and form the indispensable heart of every photovoltaic system. Power categories ranging from 1.5 to 27.0 kW guarantee suitability for virtually any system size – from a family home to a large-scale system.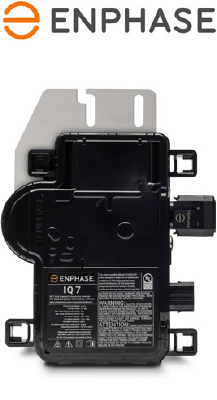 Enphase Microinverters
The high-powered smart grid-ready Enphase IQ 7 and IQ 7+ Micro extend the reliability standards set forth by previous generations and undergo over a million hours of power-on testing, enabling Enphase to achieve the highest system efficiency.

VIC: G2, 51-65 Clarke St,
Southbank, VIC 3006
NSW: 19 / Level 2, 65-71 Belmore Rd,
Randwick, NSW 2031