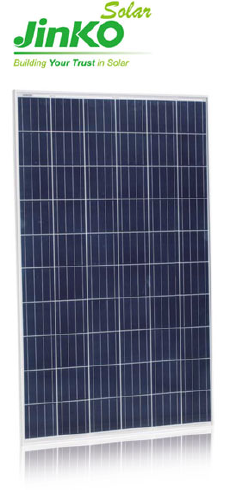 Jinko Panels
JinkoSolar is one of the world's leading manufacturers of solar panels. Jinko integrates advanced crystalline silicon solar PV technologies to optimise their modules, resulting in more efficient, reliable, durable and cost effective PV energy solutions. JinkoSolar joins RE100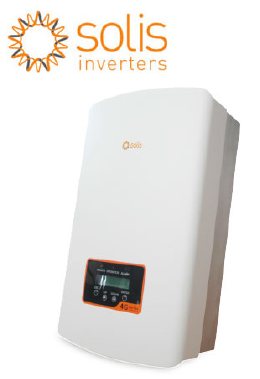 Solis Inverters
Solis is a Spanish name derived from the Latin sol solis, literally meaning "SUN". Solis inverters exceed > 95% efficiency under ordinary operating conditions, meet all AS/NZ 4777 requirements and have been designed and rated IP65 to withstand outdoor applications.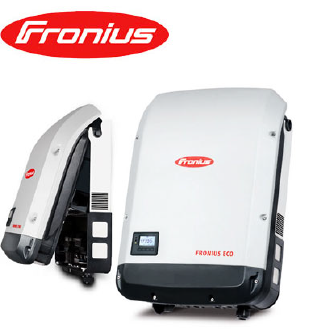 Fronius Inverters
Fronius inverters are efficient and reliable and form the indispensable heart of every photovoltaic system. Power categories ranging from 1.5 to 27.0 kW guarantee suitability for virtually any system size – from a family home to a large-scale system.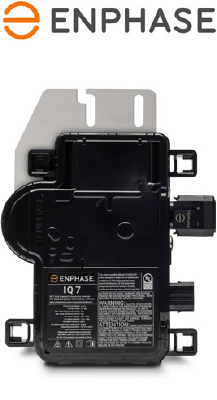 Enphase Microinverters
The high-powered smart grid-ready Enphase IQ 7 and IQ 7+ Micro extend the reliability standards set forth by previous generations and undergo over a million hours of power-on testing, enabling Enphase to achieve the highest system efficiency.

VIC: G2, 51-65 Clarke St,
Southbank, VIC 3006
NSW: 19 / Level 2, 65-71 Belmore Rd,
Randwick, NSW 2031