LOGO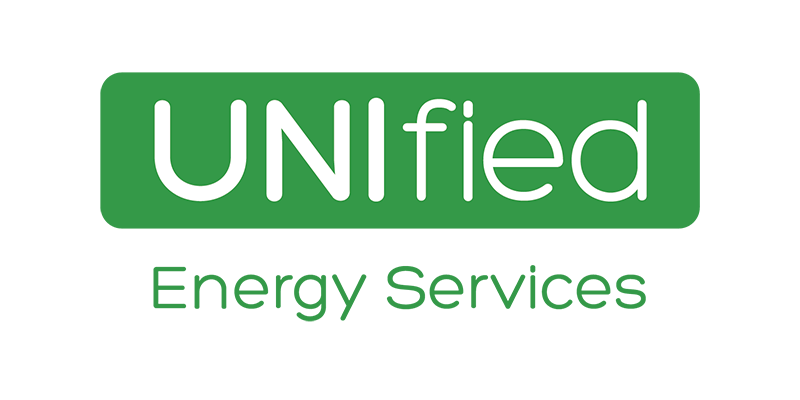 Save Your Family Money on
Expensive Bills with Solar Energy
Reduce bill shock. Save on your power bill
Lower your environmental footprint
With finance everyone can benefit from solar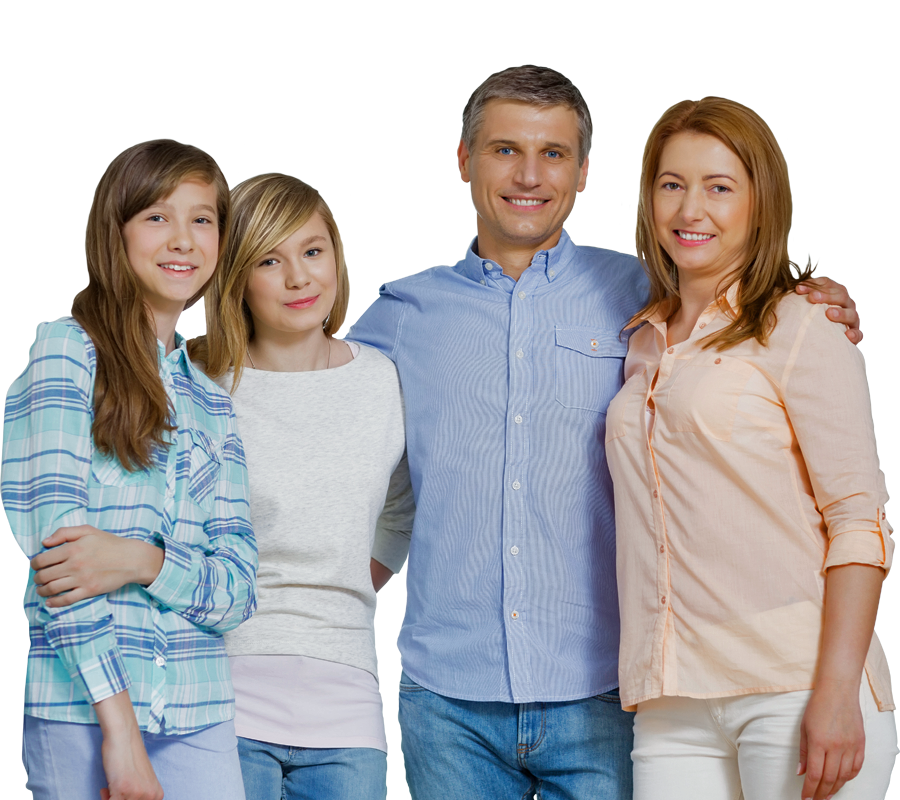 30K+ Sites Installed

32M+ Energy Savings p.a

185MW+ Solar PV

2.9M+ LEDs

2M+ Tons Carbon Offset

100% Australian

30K+ Sites Installed

32M+ Energy Savings p.a

185MW+ Solar PV

2.9M+ LEDs

2M+ Tons Carbon Offset

100% Australian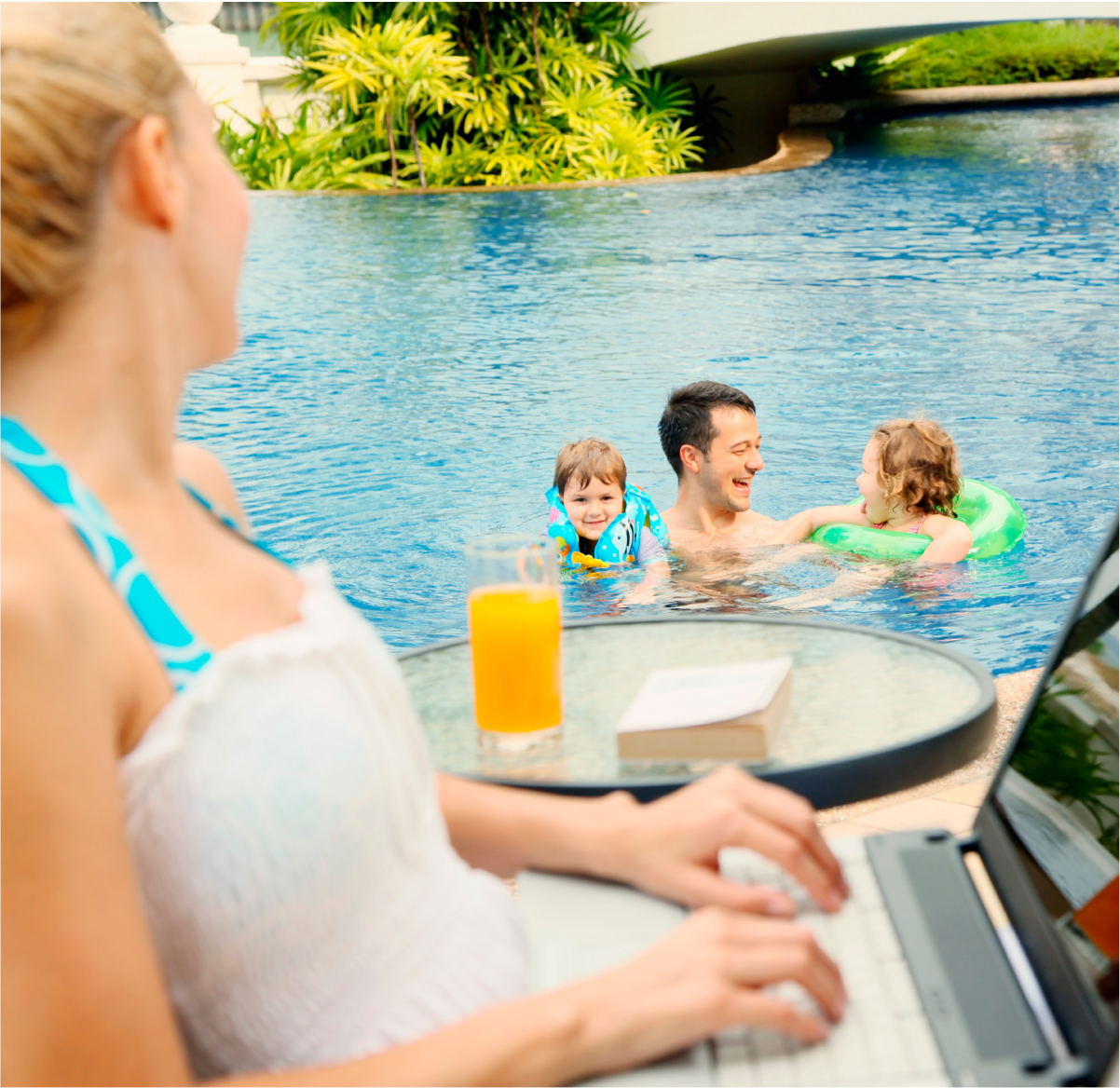 Slash Your Family's
Energy Bill
Affordable solutions now for long-term savings
Solar energy can help your household save money on energy bills so you can spend on what's important. Switching to solar can also provide you with energy independence and the excess energy your system generates will result in more money back in your pocket.
Calculate Your Family's Savings
Spend your money where it's most important

Our Recommended Solar Packages
Value Package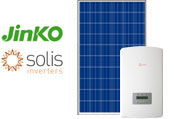 Value Package Includes
11 x 275w Jinko Solar Panel
1 x Solis Inverter
Full Installation
Grid Connection
Performance Package
What is a Performance Package?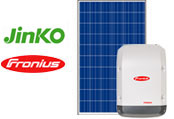 Performance Package Includes
11 x 275w Jinko Solar Panel
1 x Fronius Inverter
Full Installation
Grid Connection
Your Details
Postcode? #
People in the household? #
When do you use energy? #
Bedrooms in the house? #
How many stories? #
Quarterly bill? $#
Estimated Annual Savings
$
kWh
Like This Estimate?
Request a quote and one
of our solar experts will get in touch
Solar Calculator Disclaimer
We've recommended a solar system size and estimated savings based on the information you have provided. The calculator is a guide only and does not consider all of your personal circumstances. In addition, your actual savings may vary according to factors such as your location, the direction your roof faces, the pitch or angle of your roof, shading or obstruction, weather/climate conditions, utility rates, applicable government incentives and your energy usage.
The calculations are based on the following assumptions:
0.28 c/kWh consumption tariff on grid energy. This will vary based on the retailer that delivers energy to the property;
Feed in tariff of 0.08 c/kWh;
All energy produced is consumed on site;
True north aspect at a pitch of 22 degrees; and
CPI increase of 3% p.a.
The output calculations use sunlight data supplied by the Australian Bureau of Meteorology as an average with guidance from the CEC kWp assumptions for daily solar generation. The output calculations are estimates only. There may be variances as a result of factors such as but not limited to sunlight availability and shading, inverter and cable loss, dust, panel orientation and azimuth and geographical distance between input postcode and available meteorological data-sets.
The estimated savings generated by this calculator are general estimates only and are not guaranteed by UNIfied Energy Services and are not intended to be relied upon for the purpose of making a decision. Any person intending to act or rely on the information should check its application to their circumstances. Other than what cannot be excluded at law, UNIfied Energy Services and/or its related bodies are not liable for any claim, loss and/or damage (direct or indirect) caused by or in any way connected with the access to and/or use of this calculator.
Do Your Part to Reduce Energy Emissions
We're helping to build a sustainable future
Solar energy creates clean, renewable power from the sun and benefits the environment. When you invest in solar, you can help reduce our reliance on fossil fuels in favour of one of the most abundant sources of energy we have available: our sun.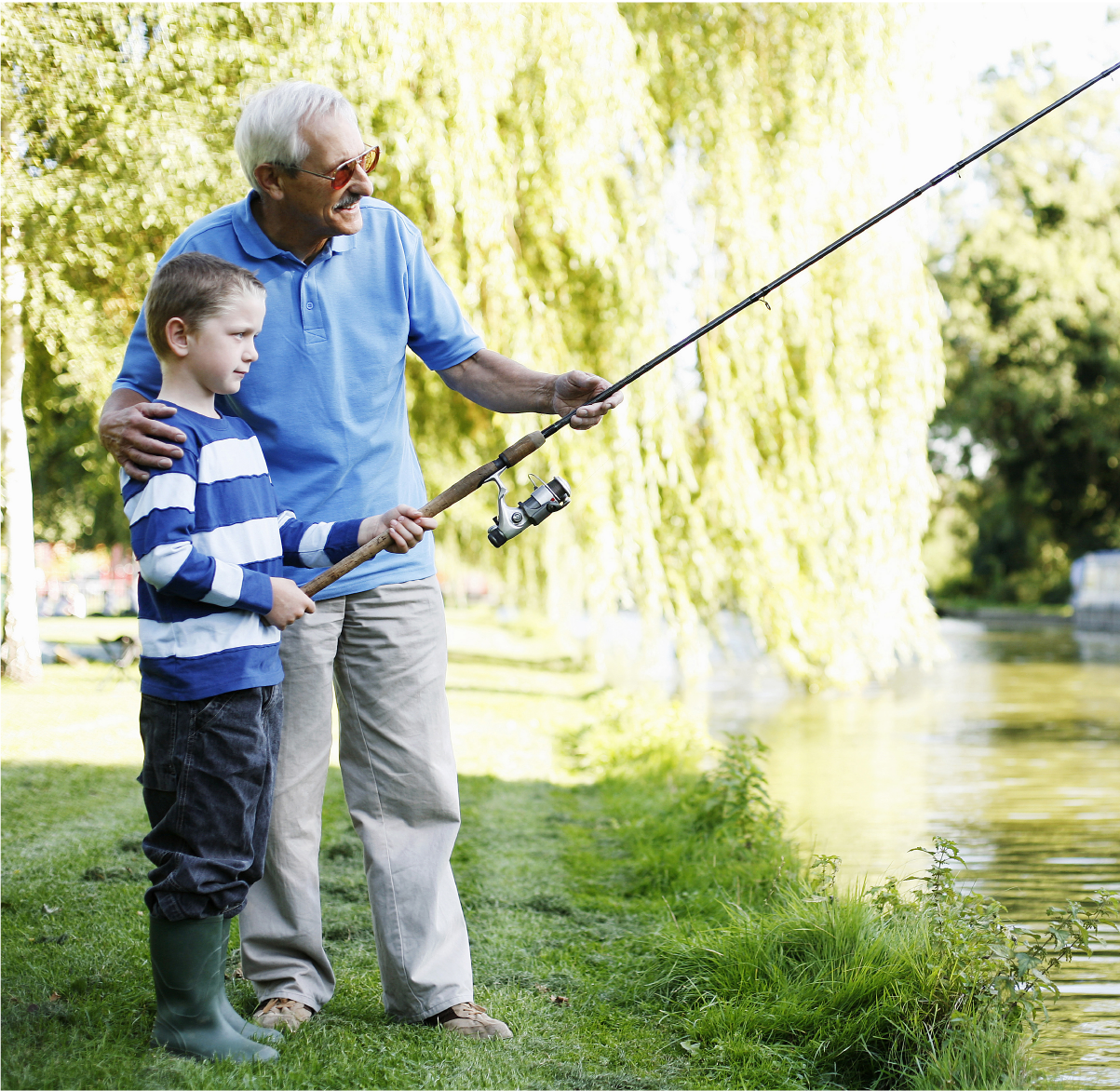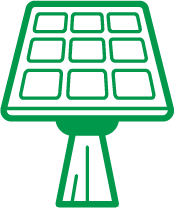 Need to find out more about how solar energy works and the benefits? It's an easy, quick and affordable, process that can save your family time and money.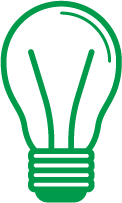 The UNIfied Energy
Difference
We're Australia's largest DIVERSified energy efficiency specialist. With over 8 years of experience, we'll ensure you're looked after every step of the way.
What Our Customers Think of Us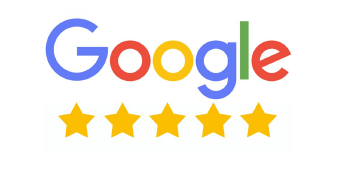 Trusted By Companies You Trust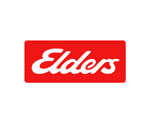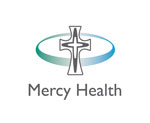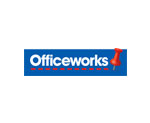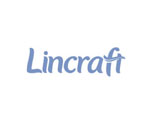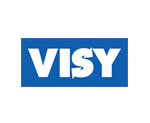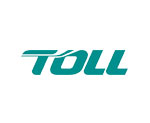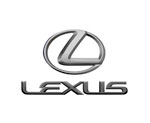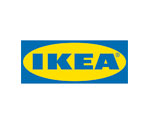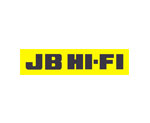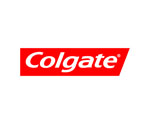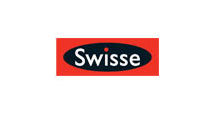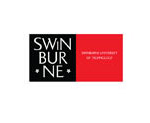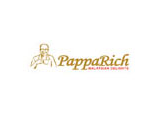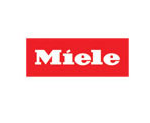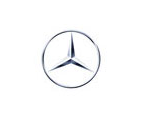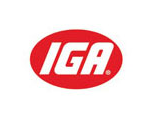 VIC: G2, 51-65 Clarke St,
Southbank, VIC 3006
NSW: 19 / Level 2, 65-71 Belmore Rd,
Randwick, NSW 2031