Commercial Solar Case Studies: TDJ
Making a Difference Across Australian Businesses
TDJ: Innovative Developers of Products and Accessories for the Aftermarket and OEM Electronics Industry
Established in 1985, TDJ Australia Pty Ltd is Australia's largest importer and wholesaler of automotive electronics and accessories.
They proudly boast an active customer base in excess of 3,500 clients in the combined Car Audio, Electronics, Digital Media and Home & Pro Audio market including specialist and major retail groups such as Supercheap Auto, Autobarn, JB Hi-Fi, Repco, the CAM Group and Bunnings Warehouse.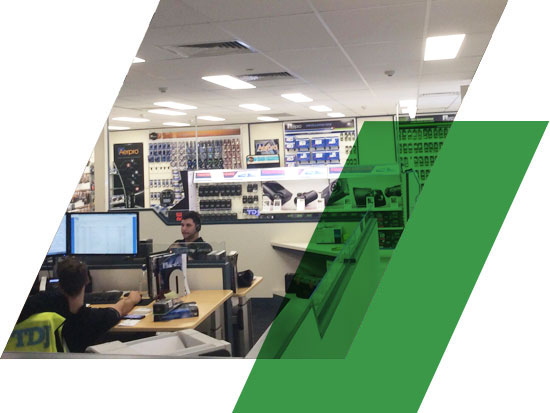 Before LEDs
Lighting Cost: $36,556/year
Maintenance Costs: $2,010/year
After LEDs
Lighting Cost: $11,015/year
Maintenance Costs: $0/year
Solar PV System
System Size: 99kW
Modules: JINKO JKM270PP-60
Inverter Model: Fronius Eco Inverters
Annual Energy Savings: $27,902.55
Energy Output: 130,086 kWh / year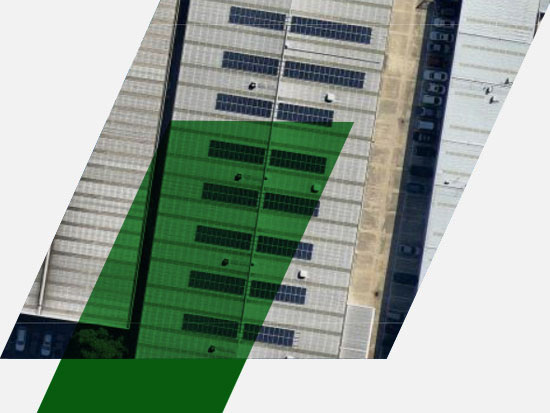 Our expert team will provide an in-depth assessment of your business's needs and explain how a UNIfied solution could significantly reduce your energy spend and carbon footprint.