Fulfilling Chobani's commitment to the environment and community
Carbon Emission Reduction (Kg)
Annual Energy Savings kWh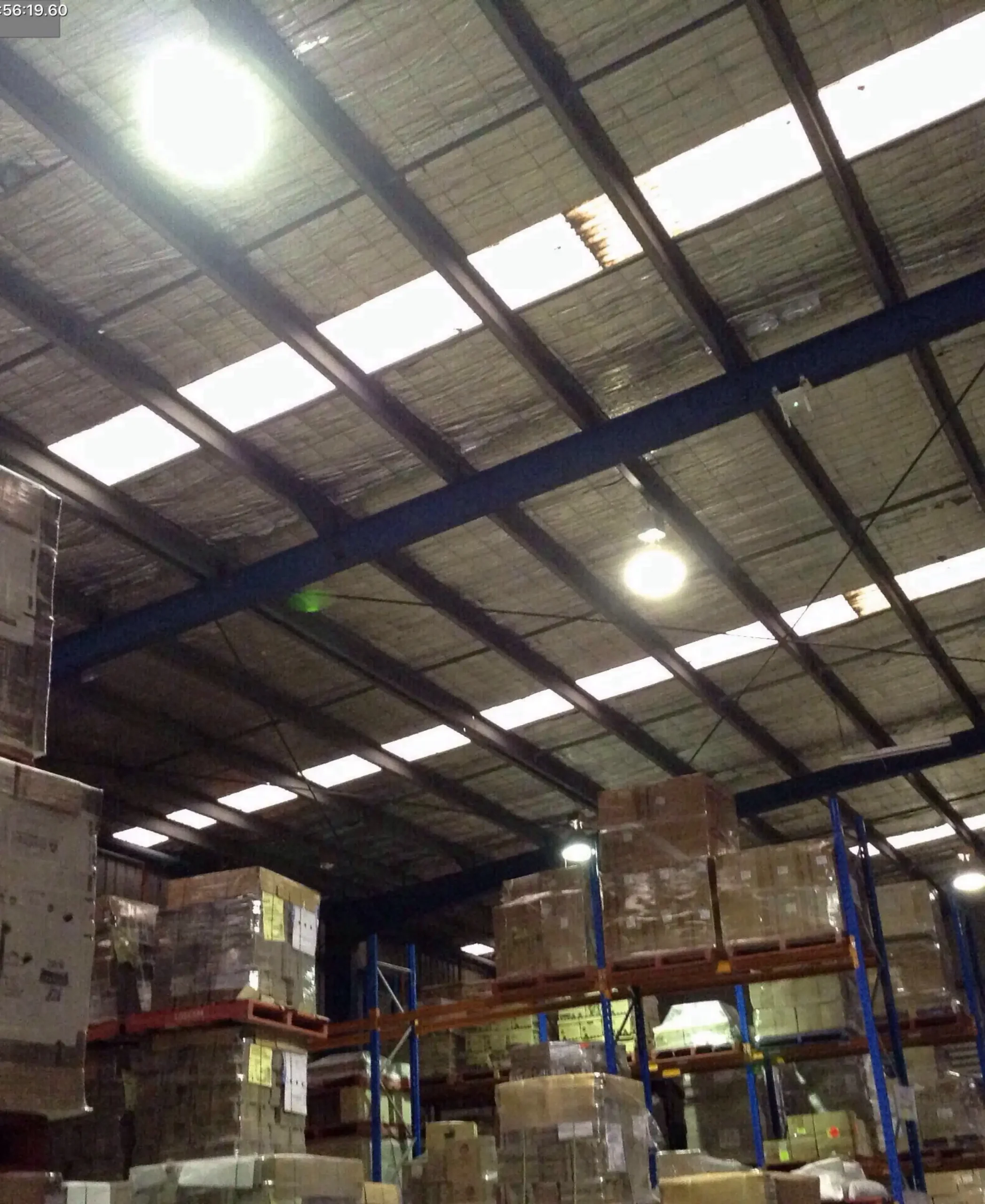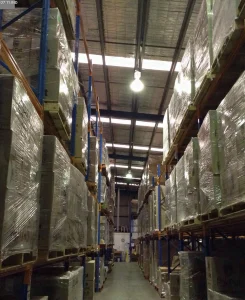 Nation's favourite yoghurt
Chobani's Founder and CEO, Hamdi Ulukaya believes that everyone, regardless of income or location, deserves access to delicious, high-quality yogurt. Chobani has grown to become America's #1 yogurt and a favourite for Australian households too.
The challenge & solutions
Delivering multiple benefits to the environment
Their facility had ~ 25 Highbays which generated heat, and required regular maintenance. UNIfied's LED upgrade ensured higher lux levels throughout the facility (meeting AS/NZS 1680 lighting standards) and will reduce lighting costs by circa $5,465 per year.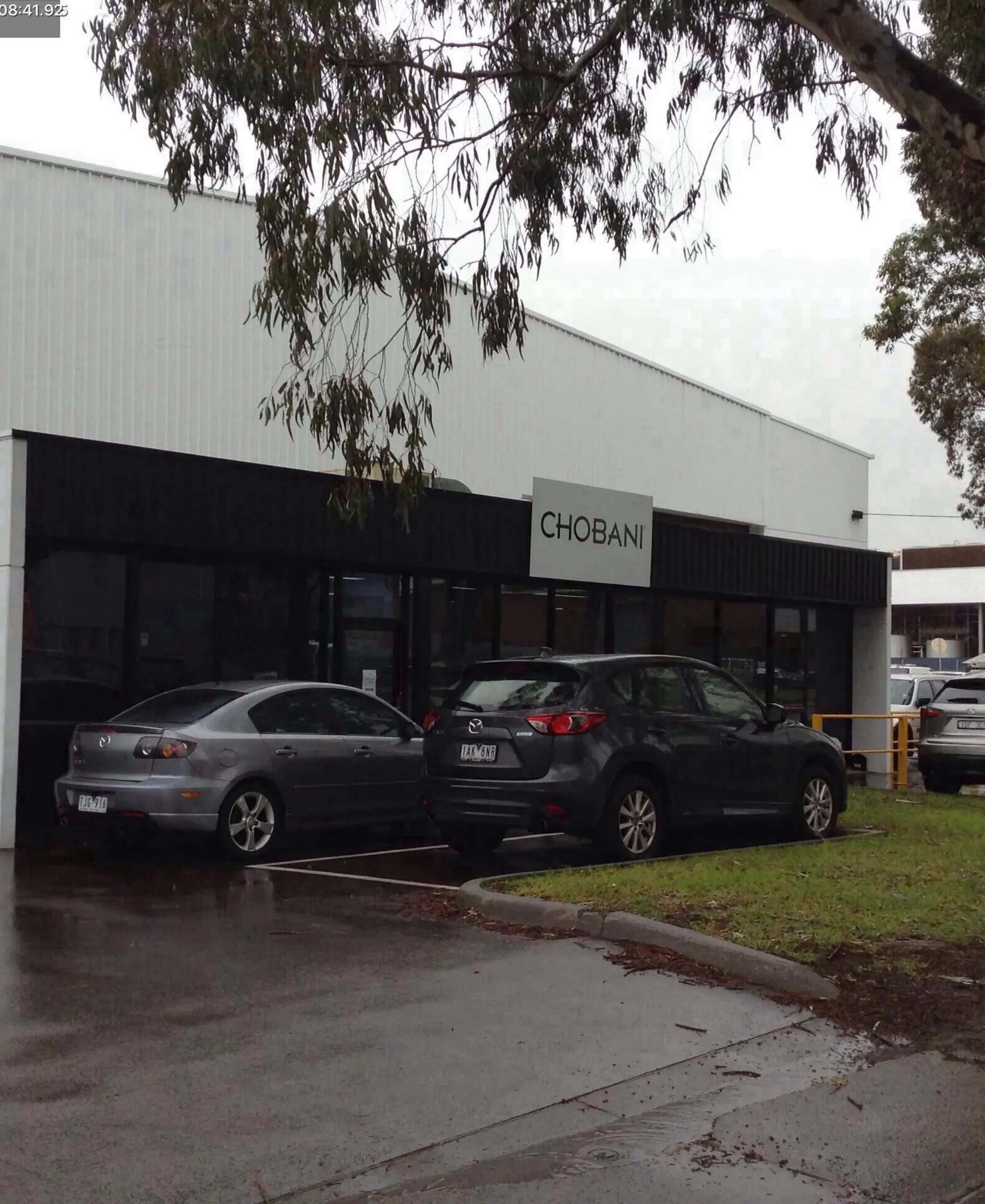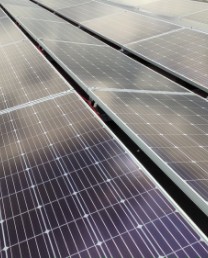 Check out how we help others save more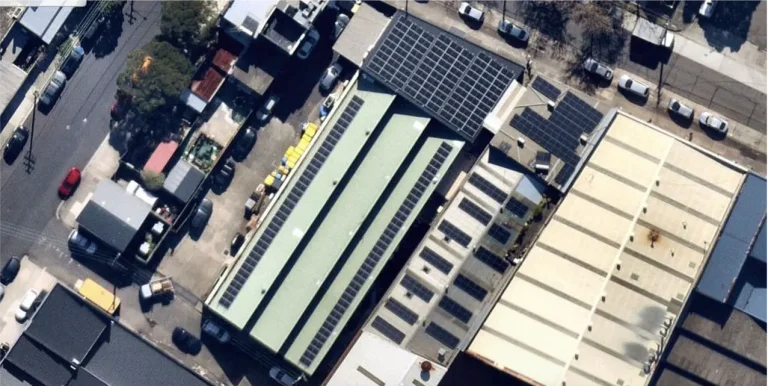 Solar PV Systems

Marrickville, NSW

System Size

67kW

Annual Energy Savings

$9,719
Learn more